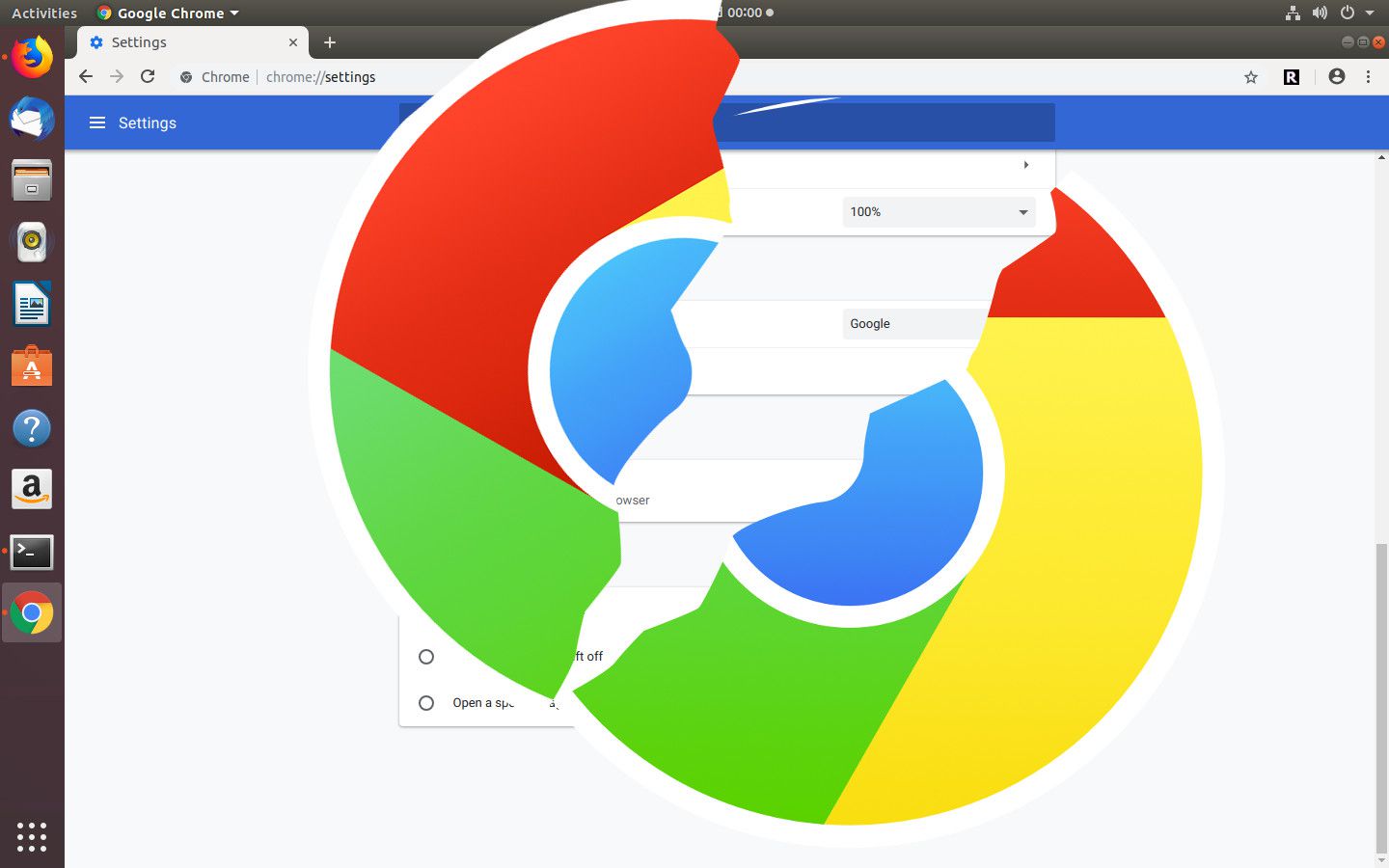 Zero-day flaw discovered on Google's Chrome browser
According to online media outlet 20 Minutes, Google's chrome browser is hit by a Type 0 day security breach.
According to the same media, this vulnerability is already being exploited by hackers. Apparently, the security flaw is related to a memory corruption problem in the Google Chrome font library. The good news for browser users, a correction update.
This article will also interest you: Chrome users exposed to espionage
So far little information has leaked about the security flaw. Google wanted to keep a low profile on the subject for now. All she mentioned as details was that the vulnerability particularly affects the FreeType font library. Program available in the standard version of the American giant browser.
According to rumors, the security flaw, would already be actively used by hackers to carry out several attacks. Incidents that would have been detected by researchers who specialize in finding vulnerabilities in Google's Project Zero.
In other words, browser users are clearly exposed as indicated by the online media. As for the correction update, the Mountain View firm does not give enough details. Nor can it know what types of computer attacks could have been initiated through the security vulnerability. Clearly, little information has been provided about the security breach by the American giant. Which seems on the one hand that this silence of Google is certainly aimed at not providing sufficient details to hackers who generally remain tuned, until the total effective deployment of the security update. This can be seen as a precautionary measure designed to best protect users.
Google's decision not to expose the entire security flaw is wise enough in some respects. Indeed, the police library that is affected by this vulnerability is an open source program. Especially since, the security patch deployed when it is applied is clearly visible on the program's own source code. In other words, he recommended that your Chrome browser be updated as happily as possible, if you are a user.
Another important point to raise about this security flaw is that it certainly doesn't affect Google Chrome alone. Indeed, the police library concerned in our case being an open source program, used on other computer program and application. As a result, the Google researcher issued an alert to publishers who use it in their service, while offering an update for their platform.
For the Chrome update, you can go directly via the PlayStore or just do it through the app. "Just click on the three small dots at the top right of the window, then go to Help and finally About Google Chrome. You'll see if your browser is up to date or not. The version containing the fix of the flaw discovered this week is the v. 86.0.4240.111. advises Nathan Le Gohlisse.
Now access an unlimited number of passwords: